The Norwegian library 2017

Over the last 30 years, the number of public libraries has been halved. In tight municipal budgets they are often abandoned in favor of urgent needs such as nursing homes and kindergartens, and when Internet and digital technology becomes more widespread in daily life, the libraries struggle to show that they are still relevant.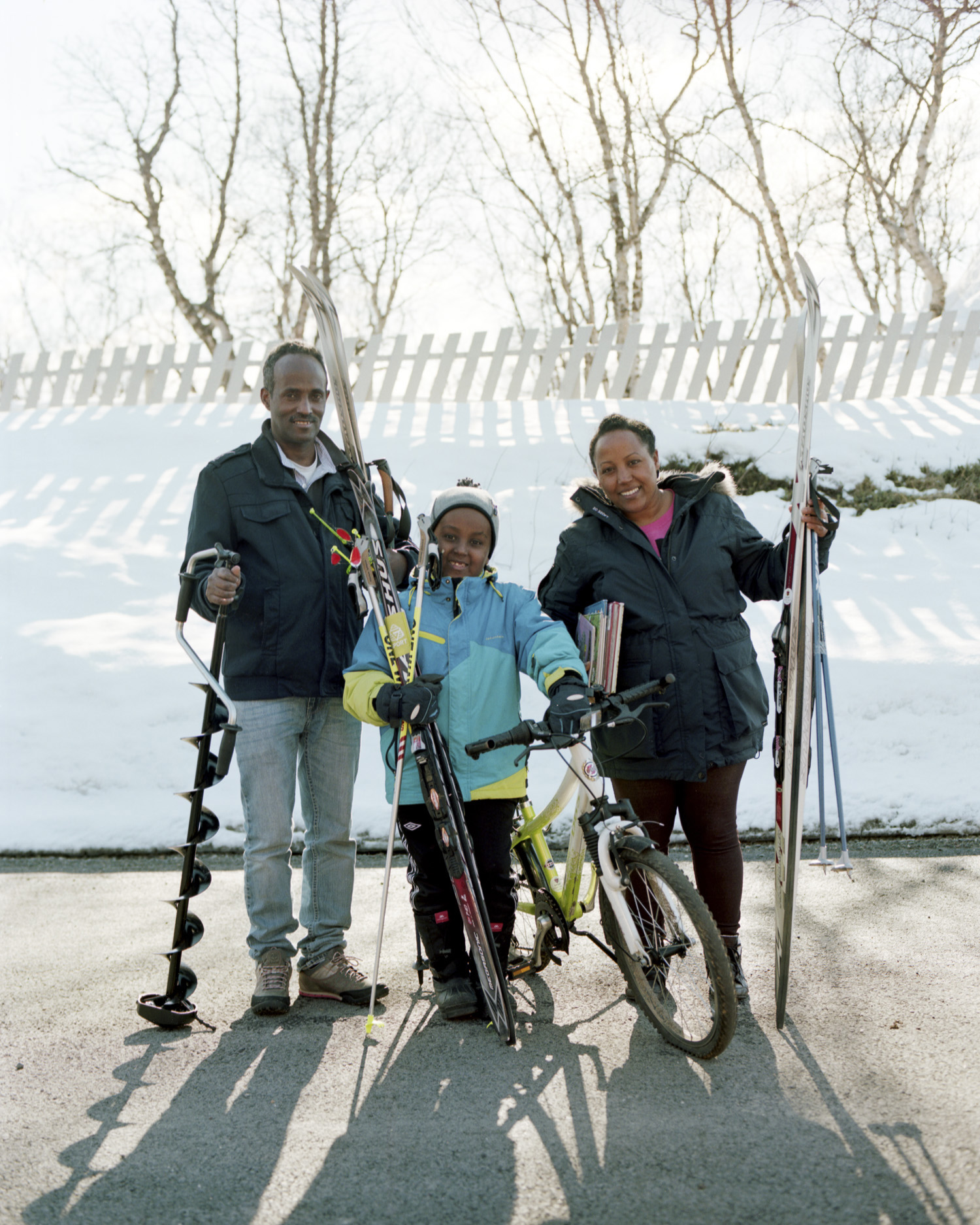 Meltdown Iceland 2010


As in many other debt-stricken countries, the taxpayer had to pick up the bill after the financial crisis in 2008. Debt accumulated by the few is now owed by many. The bill left to the Icelanders is inflation, tax increases and rising unemployment.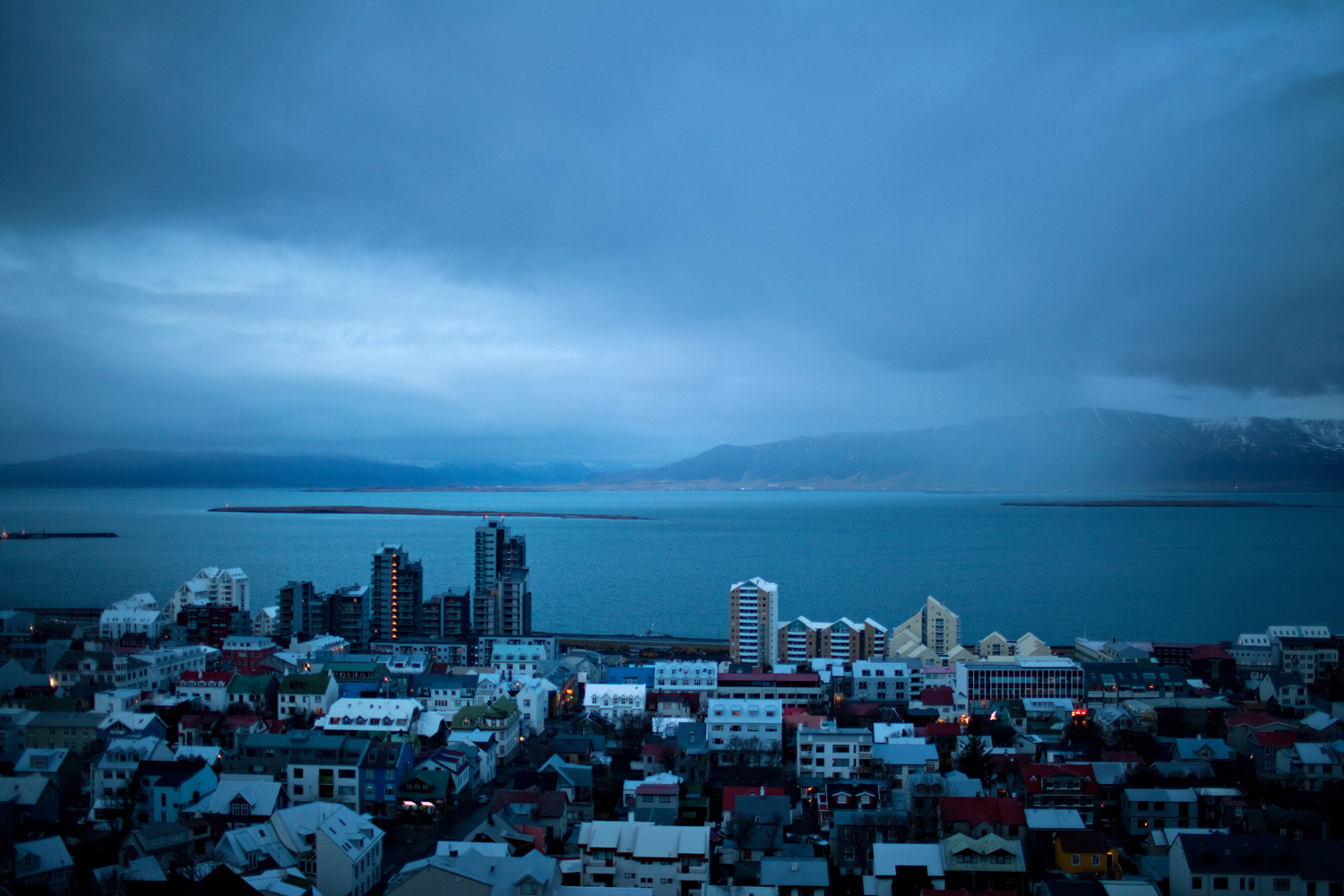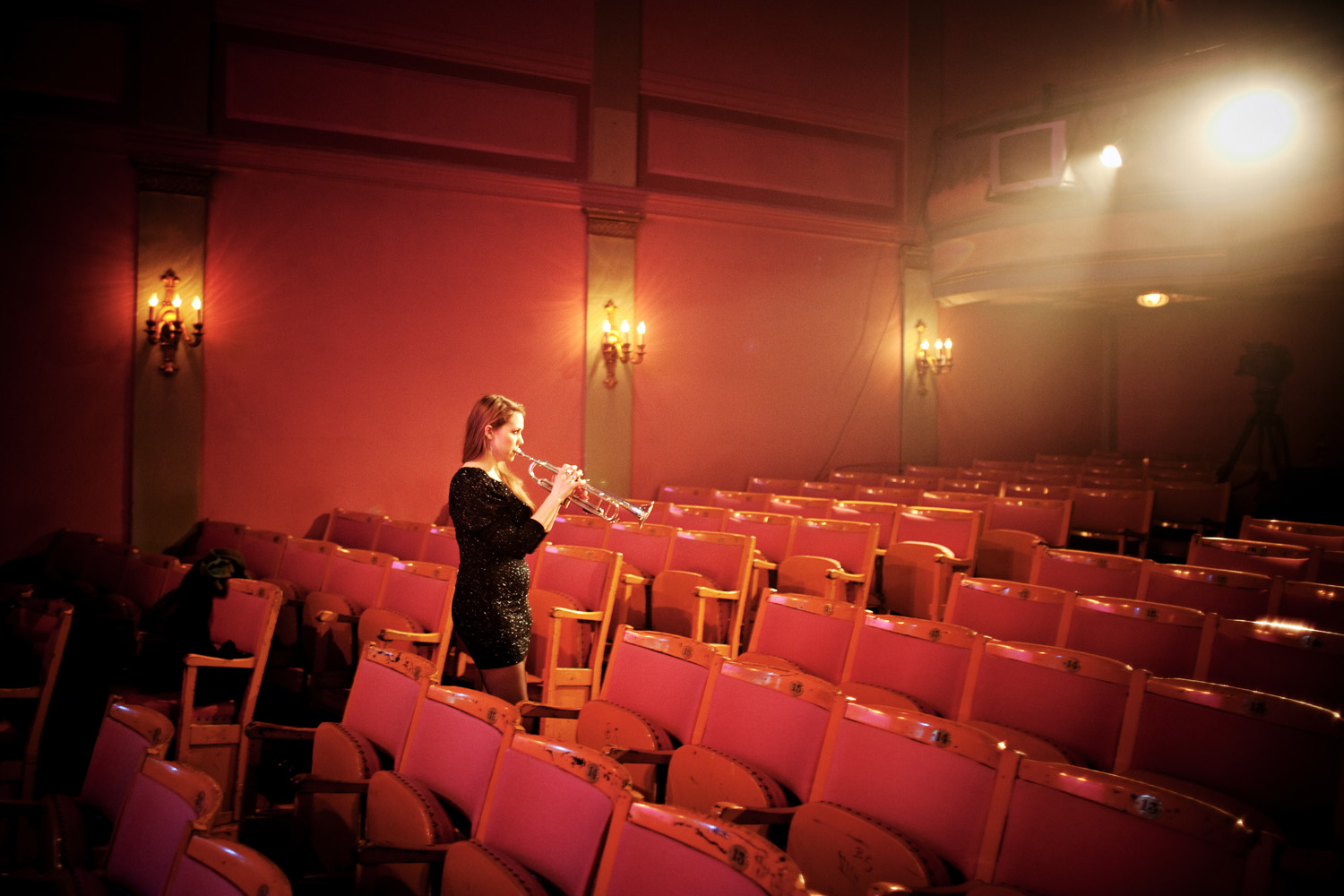 A short story on grassroots democracy 2019

The fishermen's prayer house chapel has been there for the longest time, the Sports Team has the most members, the Træna Festival has the largest turnover. Norway's smallest municipality with its 15 square kilometers, has about 456 inhabitants (of which about 400 in Husøy and 55 in Selvær), has about 34 clubs and associations, of which 24 are officially registered. What all Træna's clubs and associations have in common is that they contribute to identity and unity on the island.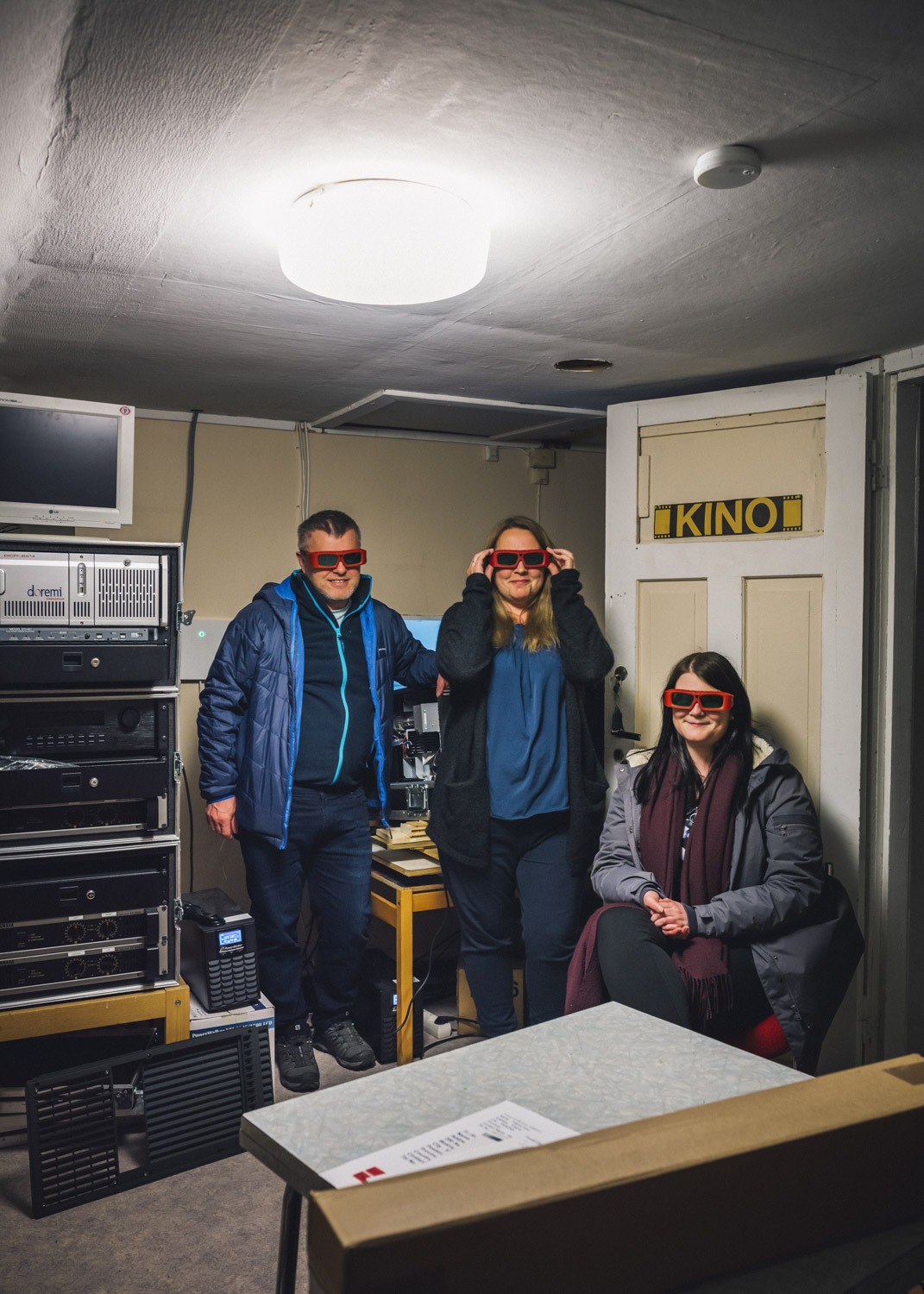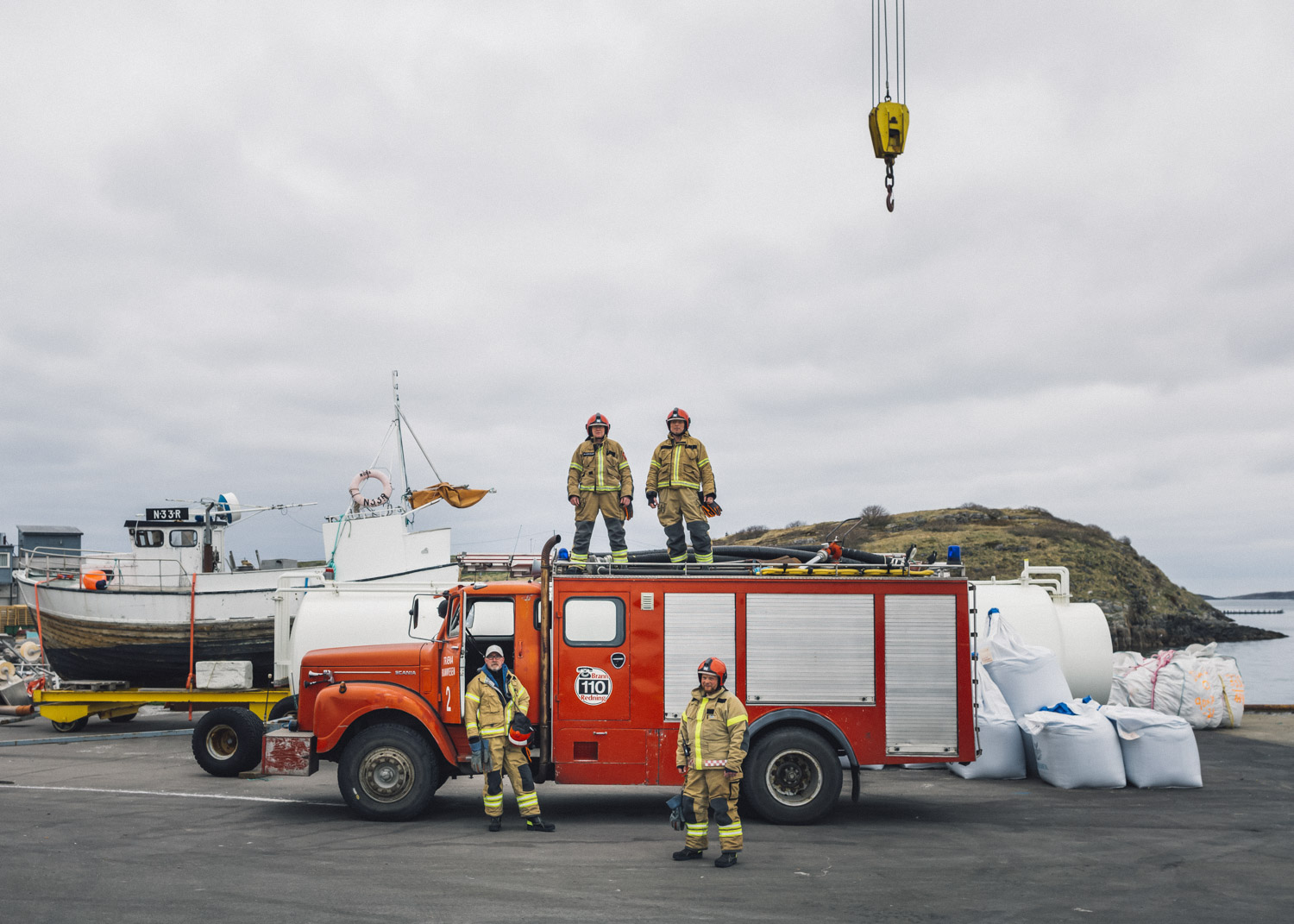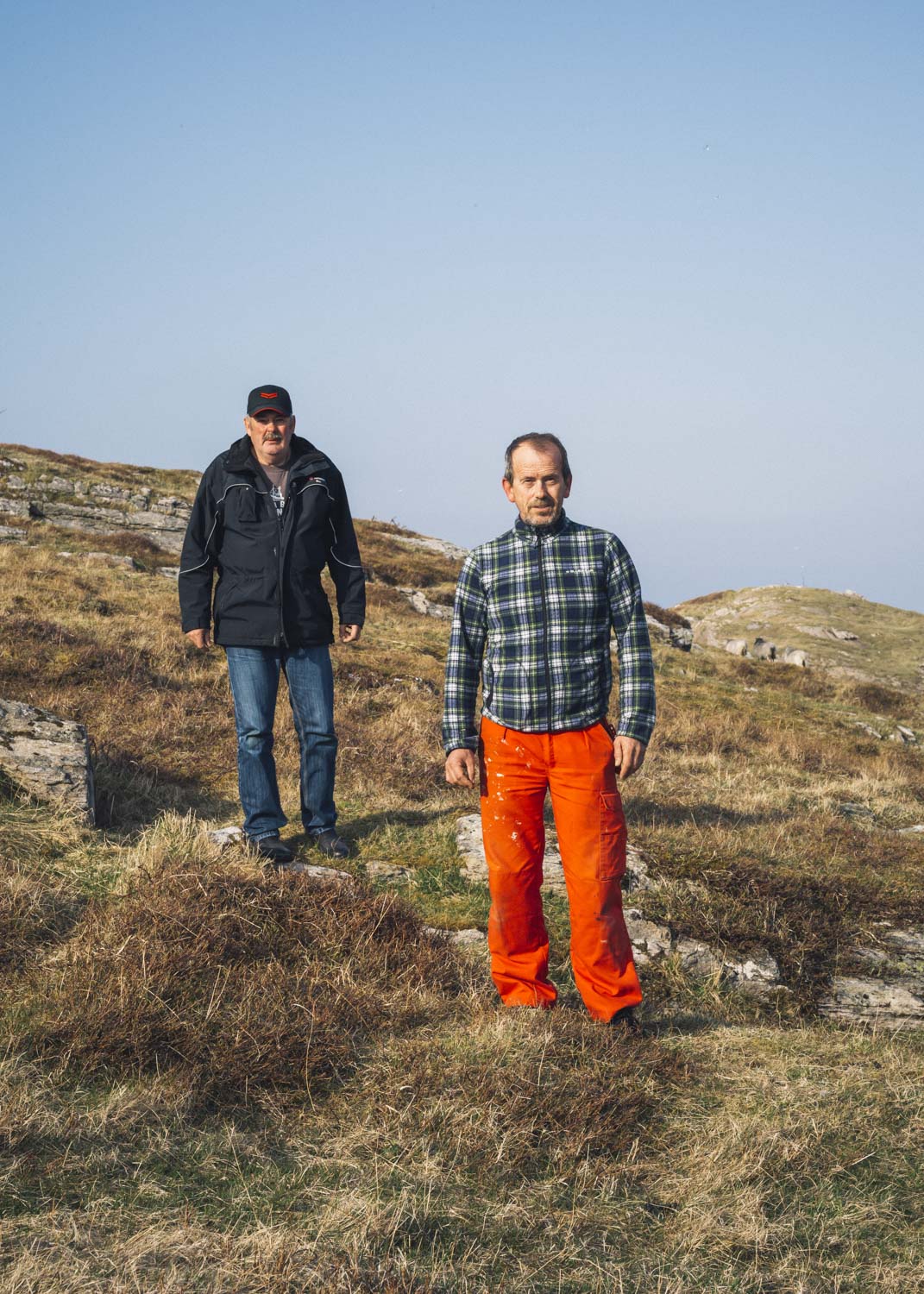 Dreams of a democracy 2015

Myanmar is changing. 8 November 2015 the people of Myanmar went to the polls for what was hoped to be the first free and fair elections in 25 years after more than 50 years of military dictatorship and harrowing civil wars. The people portrayed in this exhibition are all engaged in making a difference in their communities and for the country. Some of them show fearless and great leadership; some are battling the quiet struggles of everyday life.