Portraits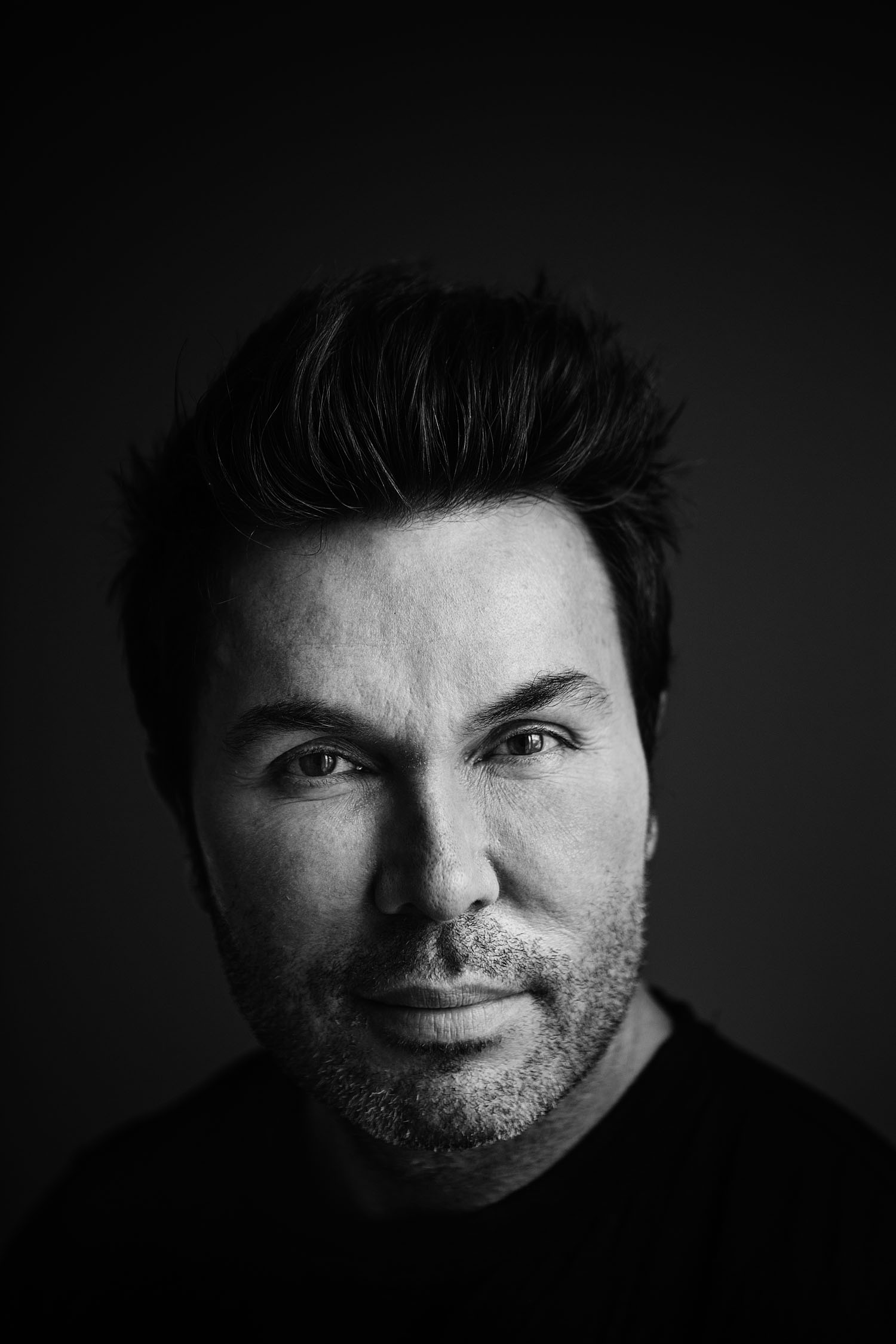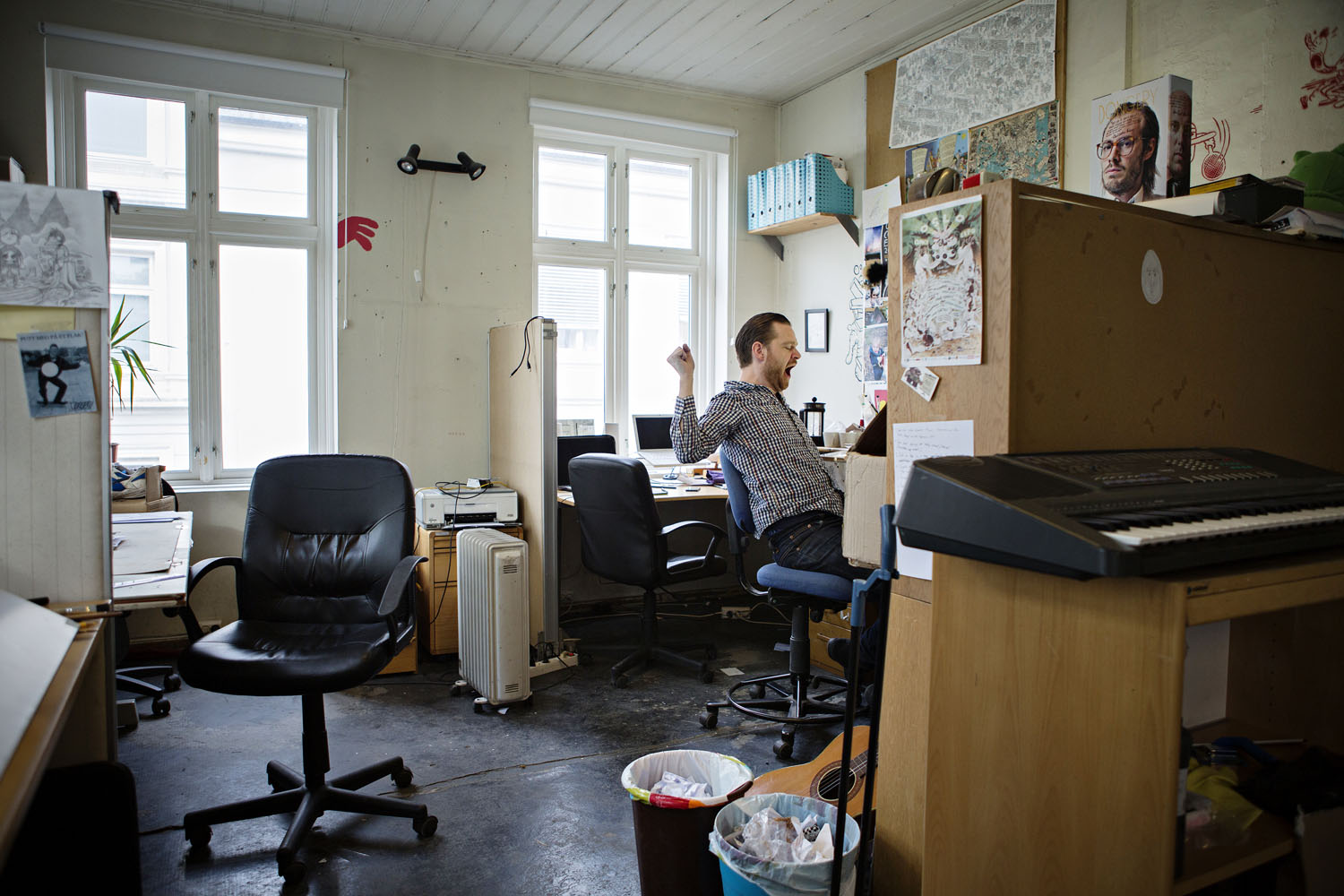 Kurdish oil boom 2013

Ten years after the US-led invasion if Iraq, the Kurdish region is experiencing a tremendous economic growth. While the rest of Iraq is falling apart in terror and sectarian conflicts, Kurdistan is booming with oil and five-star hotels.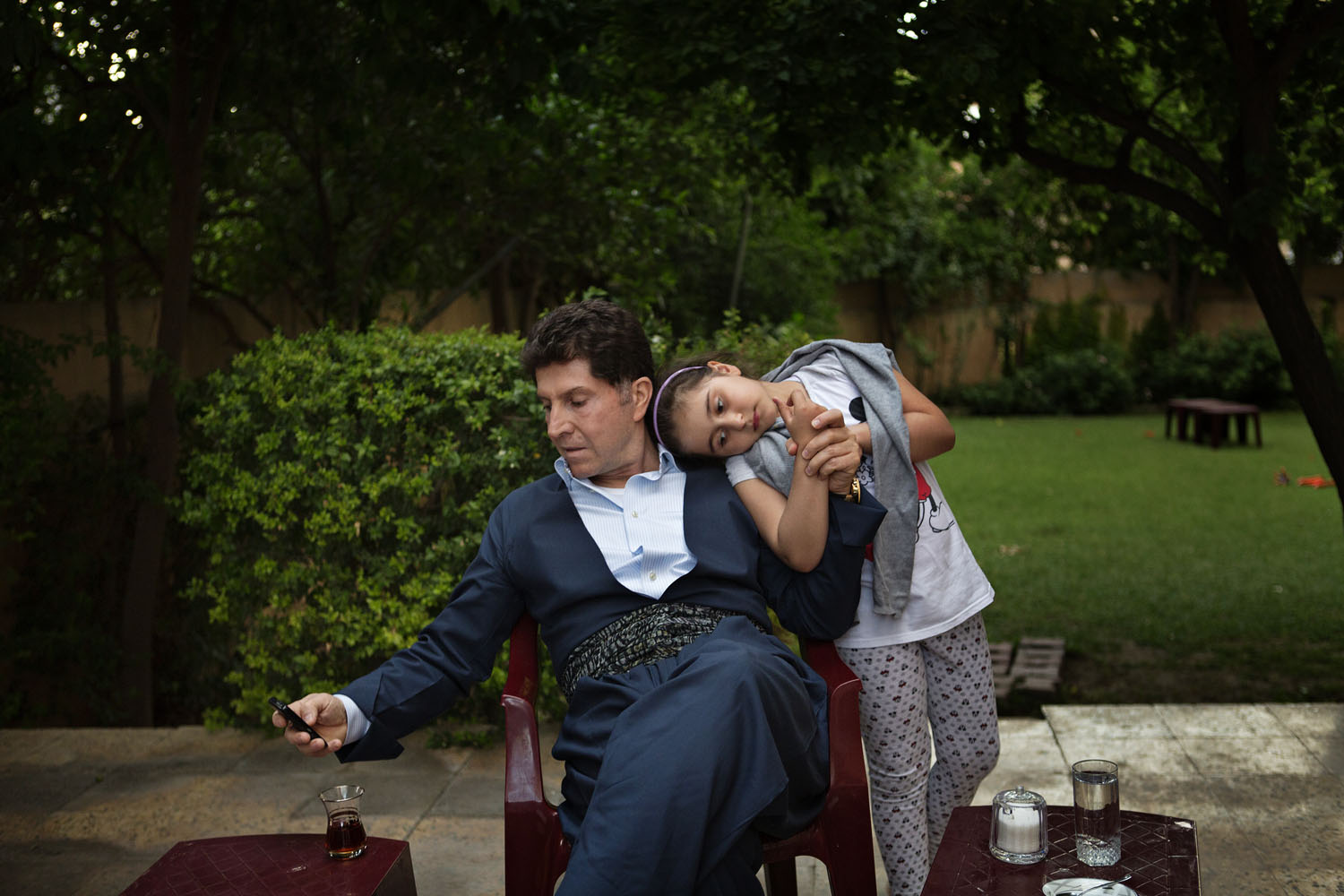 American dreams 2012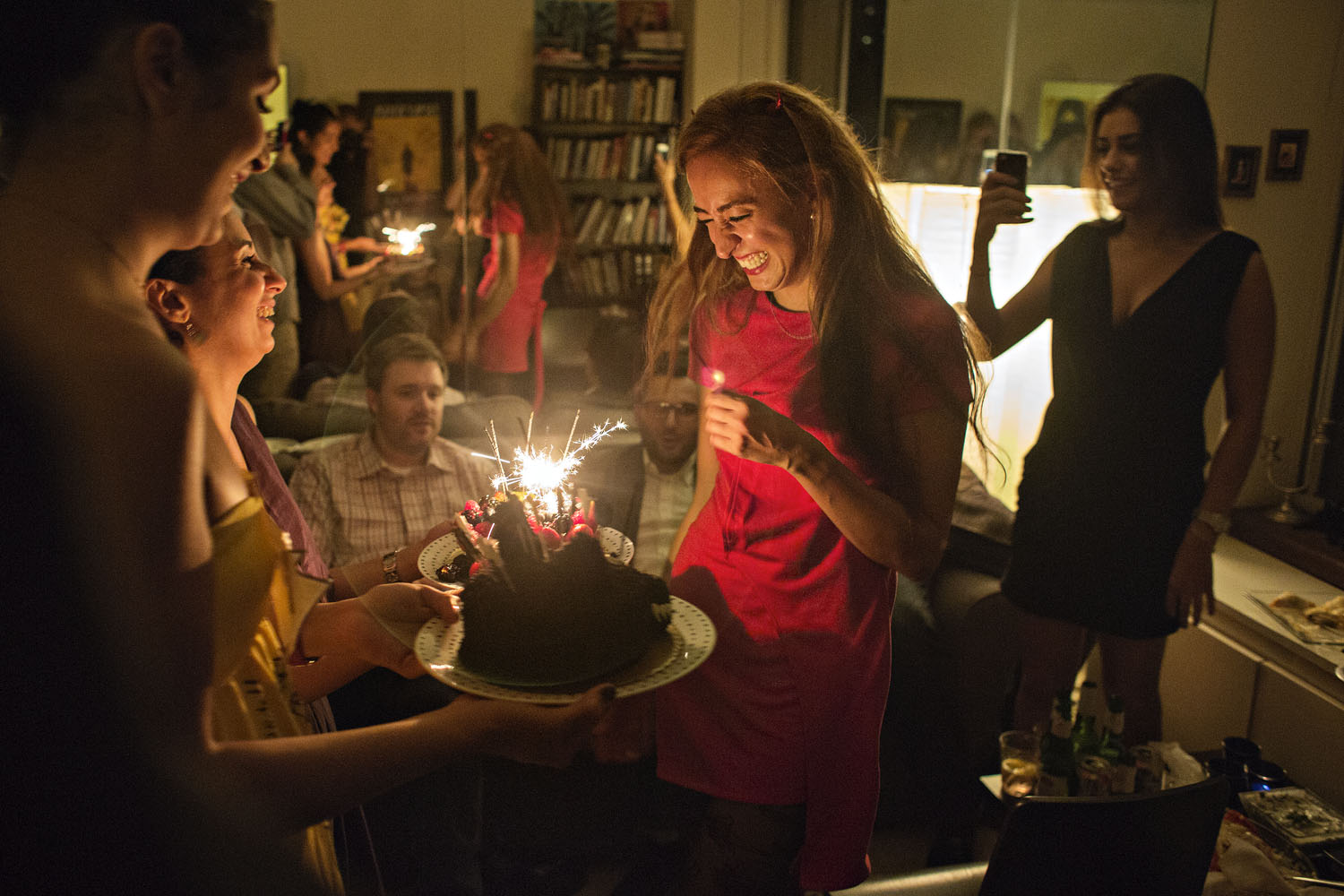 Roger 2012

Roger, a mentally challenged 38-year old alcoholic with a long history of violence, had to commit murder before the Norwegian state provided him with the help and treatment he needed to deal with his mental disorder.
The Eroding City 2009

Chandpur is a major port situated where the two great rivers Padma and Jamuna intersect with the equally magnificent Meghna river, and is therefore extremely vulnerable to riverbank erosion. In later years water seeping down from melting ice caps in the Himalayas, in addition to a general rise in sea levels, have lead to intensified erosion. In 2001 the Chandpur's an estimated 40-45 percent of the city centre is eroded and the trade centre was hit badly.